Home Edelweiss
Following the announcement of the cancellation of the Maison & Objet Paris trade show in September, our team is at your disposal to give you more information on the new Fall-Winter 2020-2021 collection. Contact at [...]
Home Edelweiss
We will preview the new Fall-Winter 2020-2021 collections from May 18 to June 29, 2020 in our Showroom. On appointment.
Home Edelweiss
Join us and follow us on: > Facebook  > Instagram > Pinterest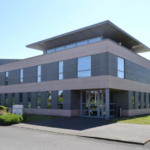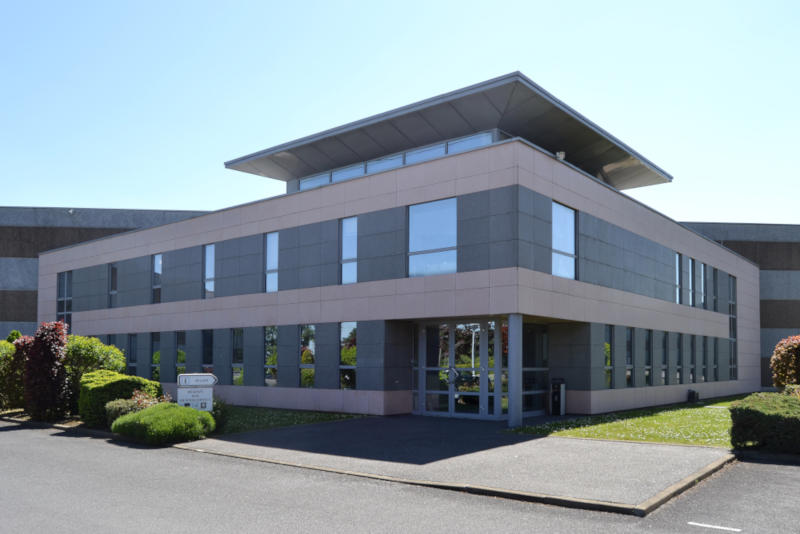 Edelweiss imports decorative products and sells them to a network of resellers located throughout the entire French territory and Europe.
Take advantage of seamless organisation to service your business needs.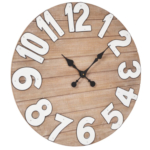 Our designers constantly create new universes and new objects to enable you to renew your interior in line with the major trends of the moment.
Come and discover the new collections in our Hautmont (Nord) showrooms.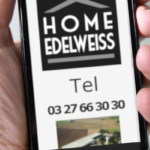 Our sales team is on the ground and ready to meet you in order to help you develop the range of decorative objects that will delight your customers and allow you to increase sales.
Like to meet us for a presentation? An appointment is required.
Why choose Home Edelweiss?
Collections for all moods

Collections renewed twice a year

Logistics designed to suit all your requirements

Storage capacities designed to be able to provide

… and customer service that is second to none!