The group's historic brand, Home Edelweiss is fully focused on distributing objects for interior decoration. Its first product lines were designed in the 1980s
 The purpose of interior decoration
In 1990, the EDELWEISS company imported collectable china dolls. The 'Carine Dolls' brand, distributed throughout Europe, propelled the company to the rank of European leader in the 2000s.
Specialising today in the B2B*interior design sector, HOME EDELWEISS distributes its products in Europe and worldwide.
*Business to business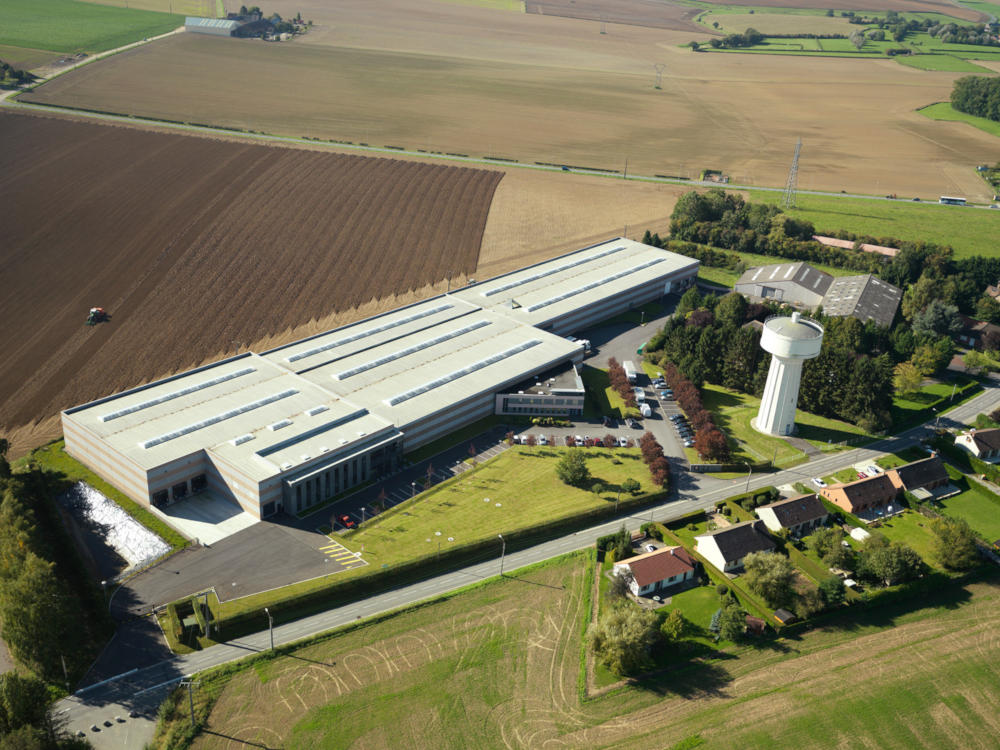 Today, Edelweiss offers complete collections of decorative objects for the home: every desire has its own style, every style its own collection of Home Edelweiss objects.
 There's a Home Edelweiss collection for every style
We renew our collections twice a year and regularly offer new decorative universes:
Brazilia
Coachella
Lost in Patagonia
Glass-house
Patio
Wild-flowers
In Wonderland
Mint Flavor
Just Married
Safari
Jungle
Open Sea
Mediterranean
Bistro
Factory Geek