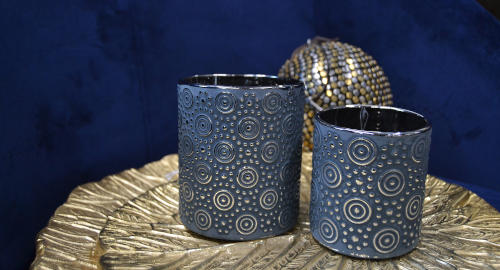 Welcome to the Topaz Palace, a sparkling palace, rich in gilding and precious stones. Magnificent platters are strewn on the ground, filled with feathers and sweet-smelling flowers.
A palace worthy of fairy tales. Push open the door and melt into this Bollywood dreamscape.
 Hurry and discover this original Home Edelweiss collection!