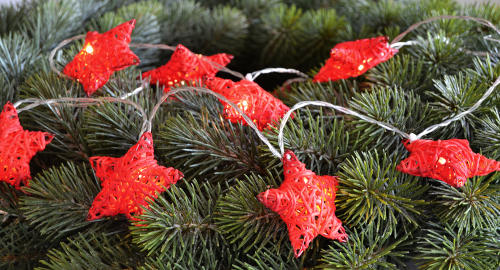 The smell of gingerbread, sugar cane and mulled wine tickles our nostrils. The Christmas lights shine like a thousand stars and the star on top of the large Christmas tree lights up all the chalets.
Let yourself be lulled by singing choirs while visiting our Christmas market.
 Hurry and discover this original Home Edelweiss collection!